Navigating Important Conversations. Identifying Strengths. Building Relationships.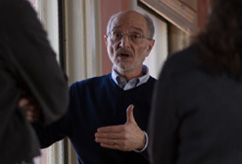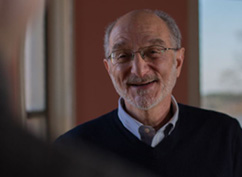 Consulting for Businesses and Organizations
Robert Keteyian is a communication guide, consultant and facilitator. Bob works with executives who are initiating important conversations; he coaches managers and leaders who want to align their communication and leadership styles; and he works with teams who seek greater collaboration and productivity. Click here to learn more about workplace consulting services.
Consulting for Individuals & Couples
Bob also tailors consultation sessions around the Communication Styles Framework for couples and individuals. Using his book, Do You Know What I Mean? Discovering Your Personal Communication Style as the foundation of this work, participants design problem-solving strategies and improve communication and intimacy. Click here to learn more about consultations for individuals and couples.